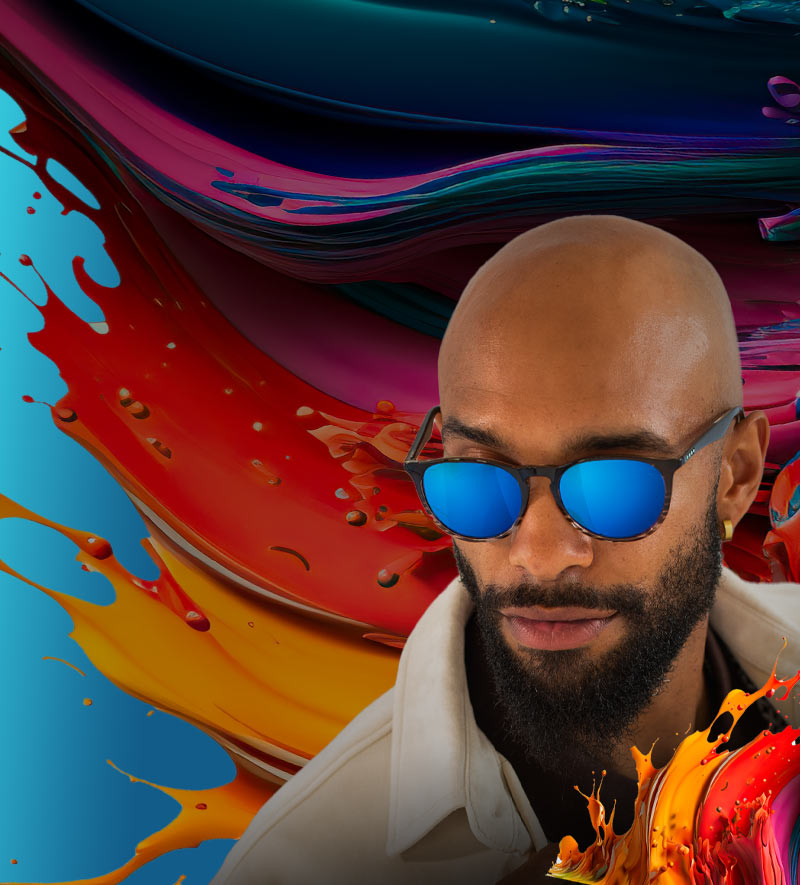 VSP Exclusive Member Extras
Save up to 20% on EnChroma Color Blind Glasses
VSP Member pricing only available from this web page. No coupon code required.
Welcome VSP Members, Thank you for visiting EnChroma. Please book mark this page as VSP Exclusive Member Extras pricing can ONLY be accessed via this specific product collection page. To receive your discount you must choose from this collection of products.
We recommend you first use our to determine the right type of lens for your type of color blindness.
Make Sure You Get The Right Lens For You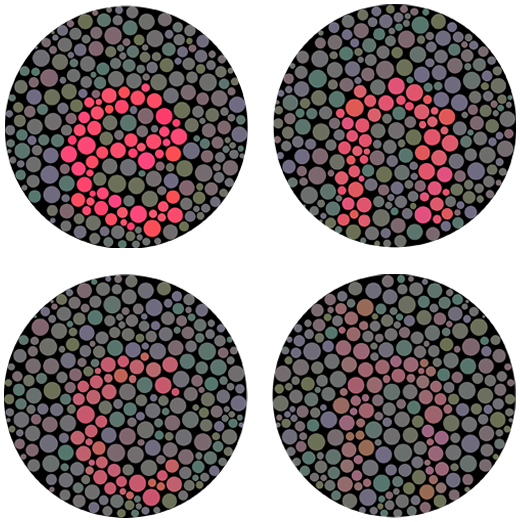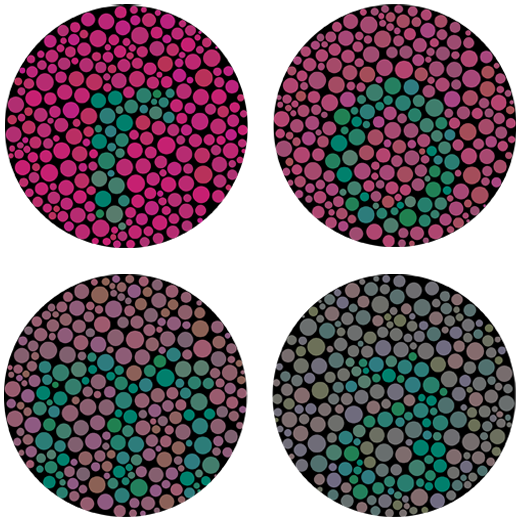 See all the symbols? You're likely Normal Shop Deutan to take your color vision to the next level.