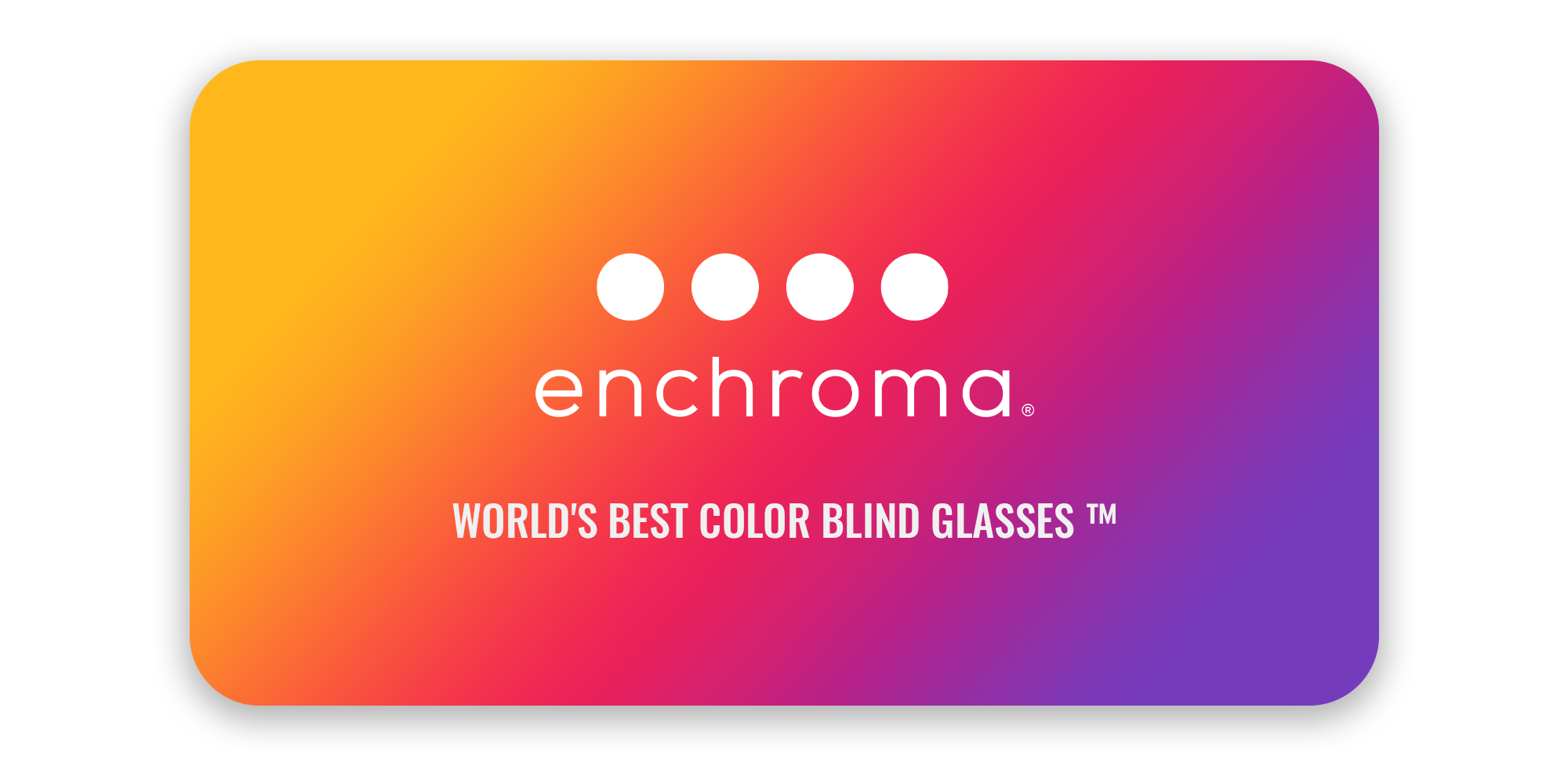 eGift Card
---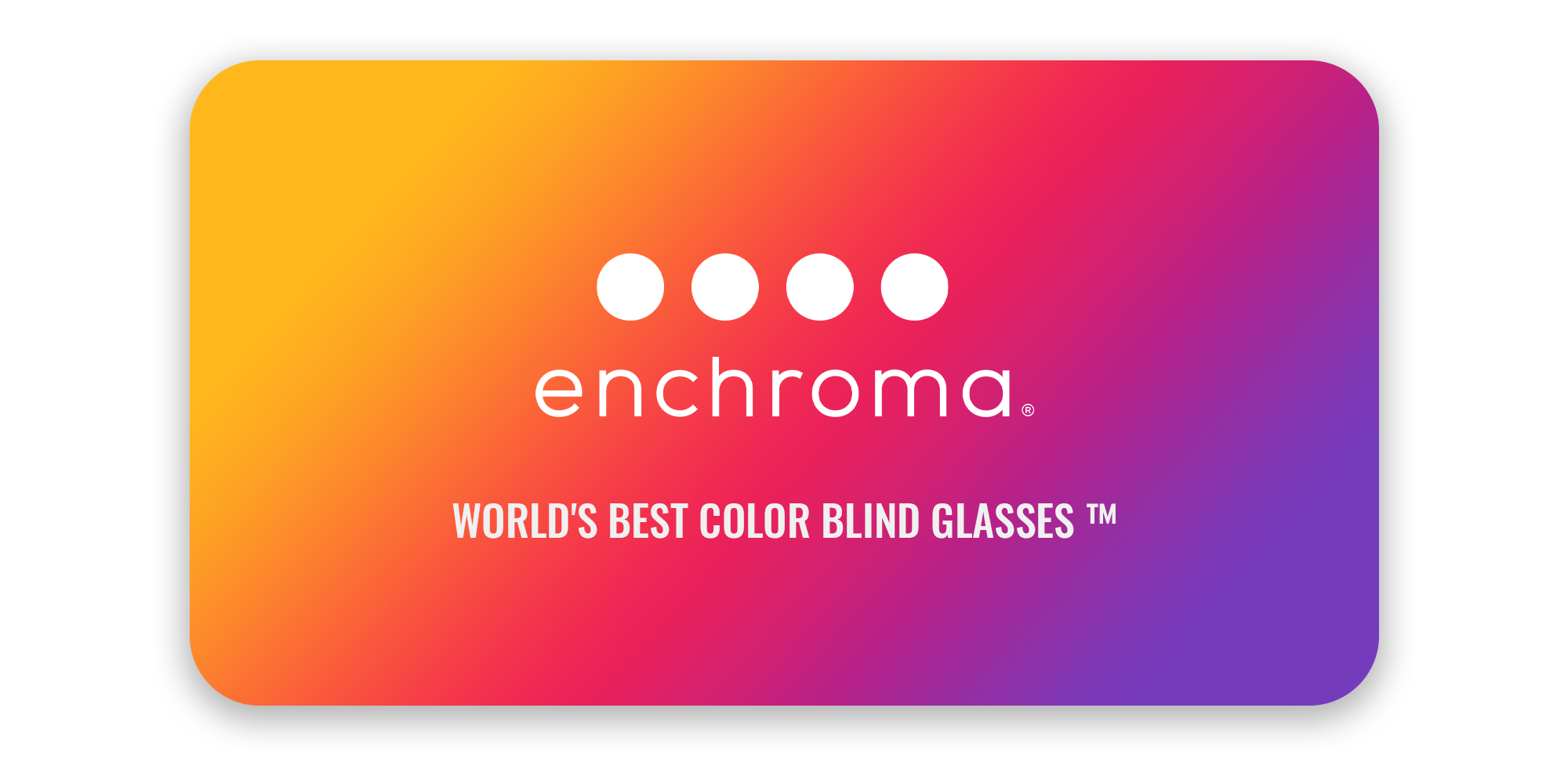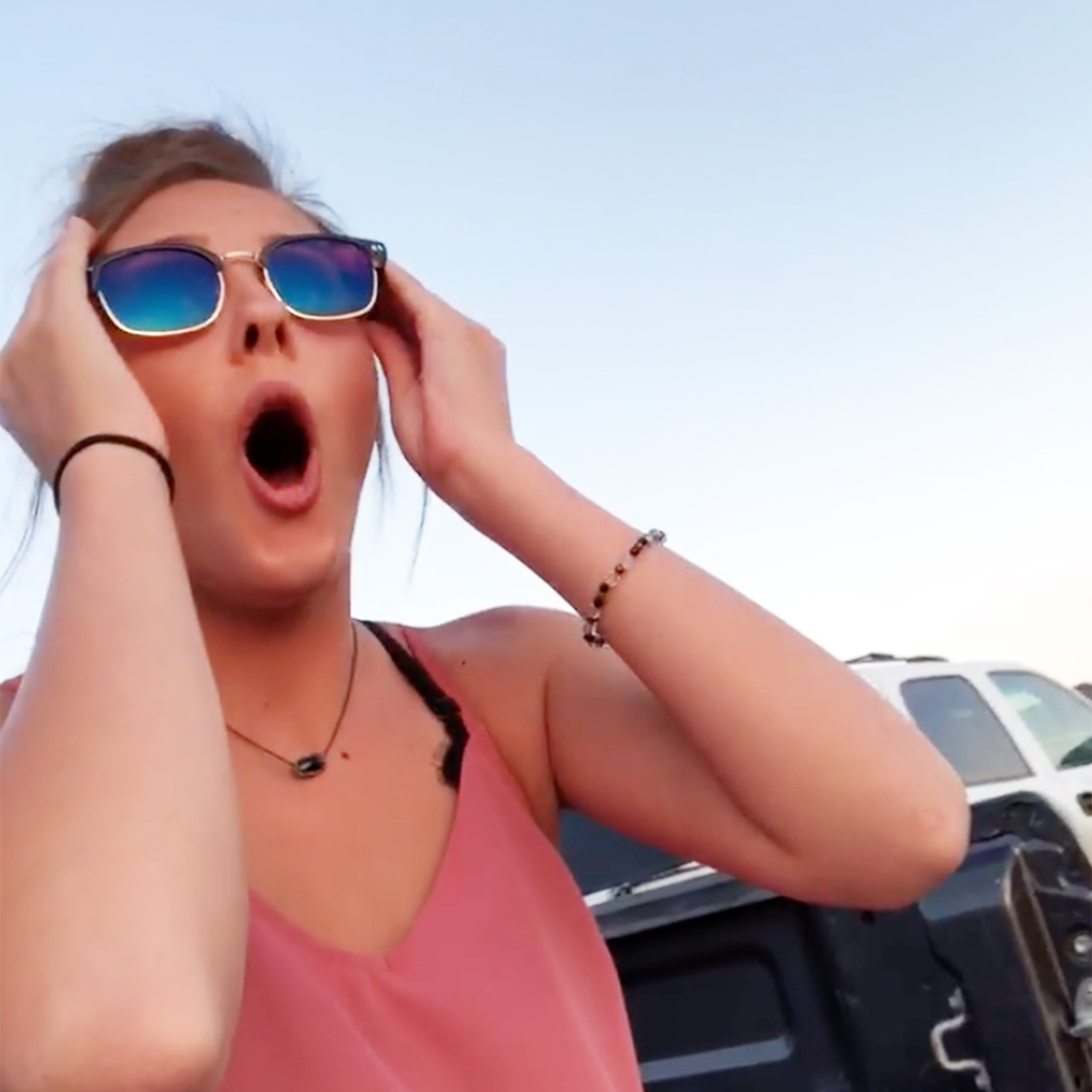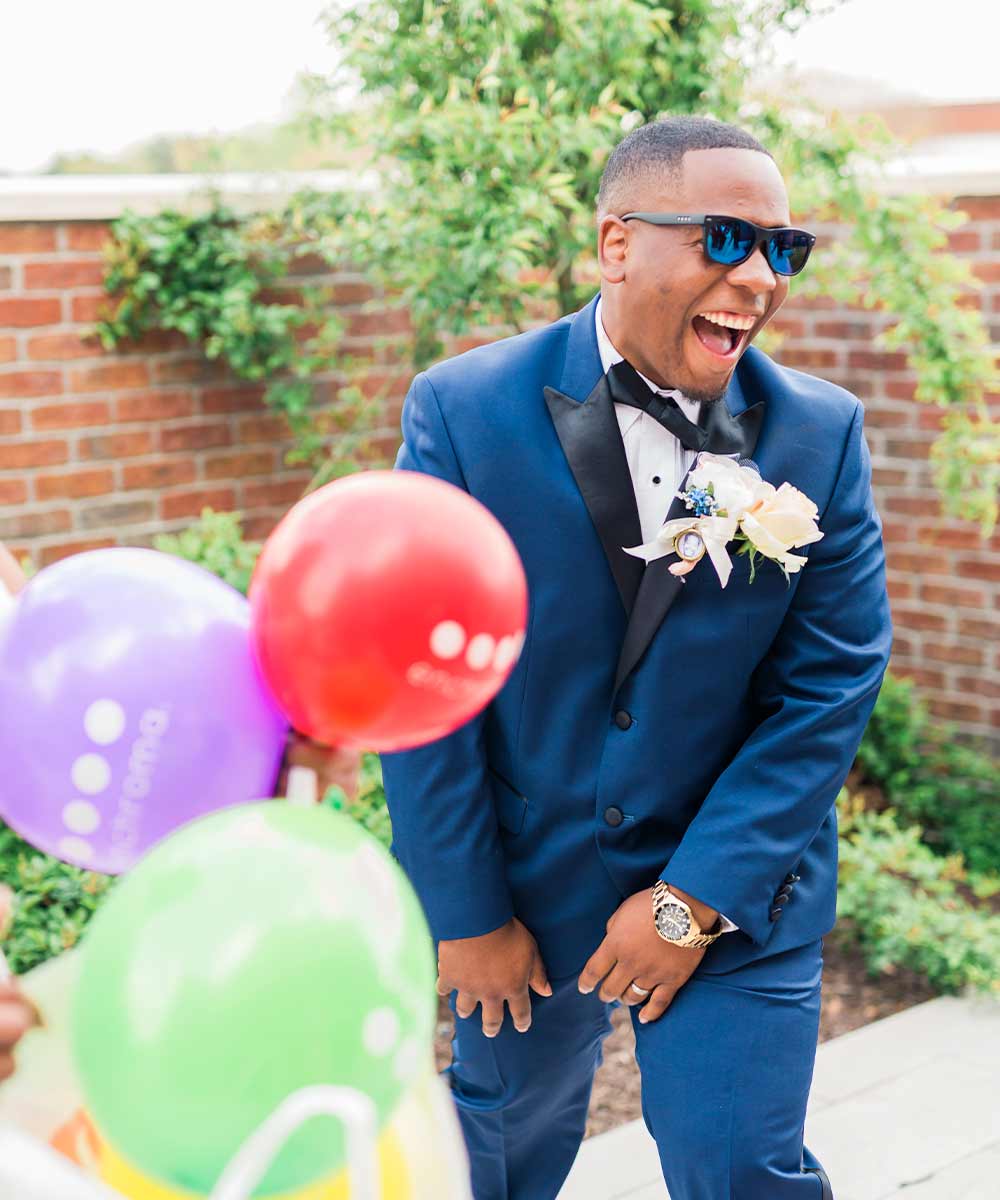 Life is Better in Full Color
Shopping for someone else but not sure what to give them? Buy them an EnChroma eGift card online to give them the gift of choice.
EnChroma eGift cards are digital cards delivered by email with an easily printable template that will arrive within minutes after ordering. Buy this digital gift card today!
eCard Details
Coupons may not be used to purchase gift cards.
No taxes are charged on the purchase of a gift card. Applicable taxes are assessed when a gift card is redeemed.
Gift cards cannot be redeemed at Authorized EnChroma Eye Care Professional retailer locations.
Gift cards must be purchased from enchroma.com and can only be redeemed at enchroma.com.
The gift card purchaser may request a refund of an unused gift card balance by submitting a Gift Card Refund Request. A $10 or 10% (greater of the two) processing fee will be automatically applied to the balance returned.
Gift cards are not transferable. EnChroma reserves the right to cancel any gift card purchase that is deemed to be a high risk of fraud. Purchase, use or acceptance of EnChroma gift cards constitutes your acceptance of these terms and conditions, which may be changed at any time.
Scientifically Proven to Help You See Color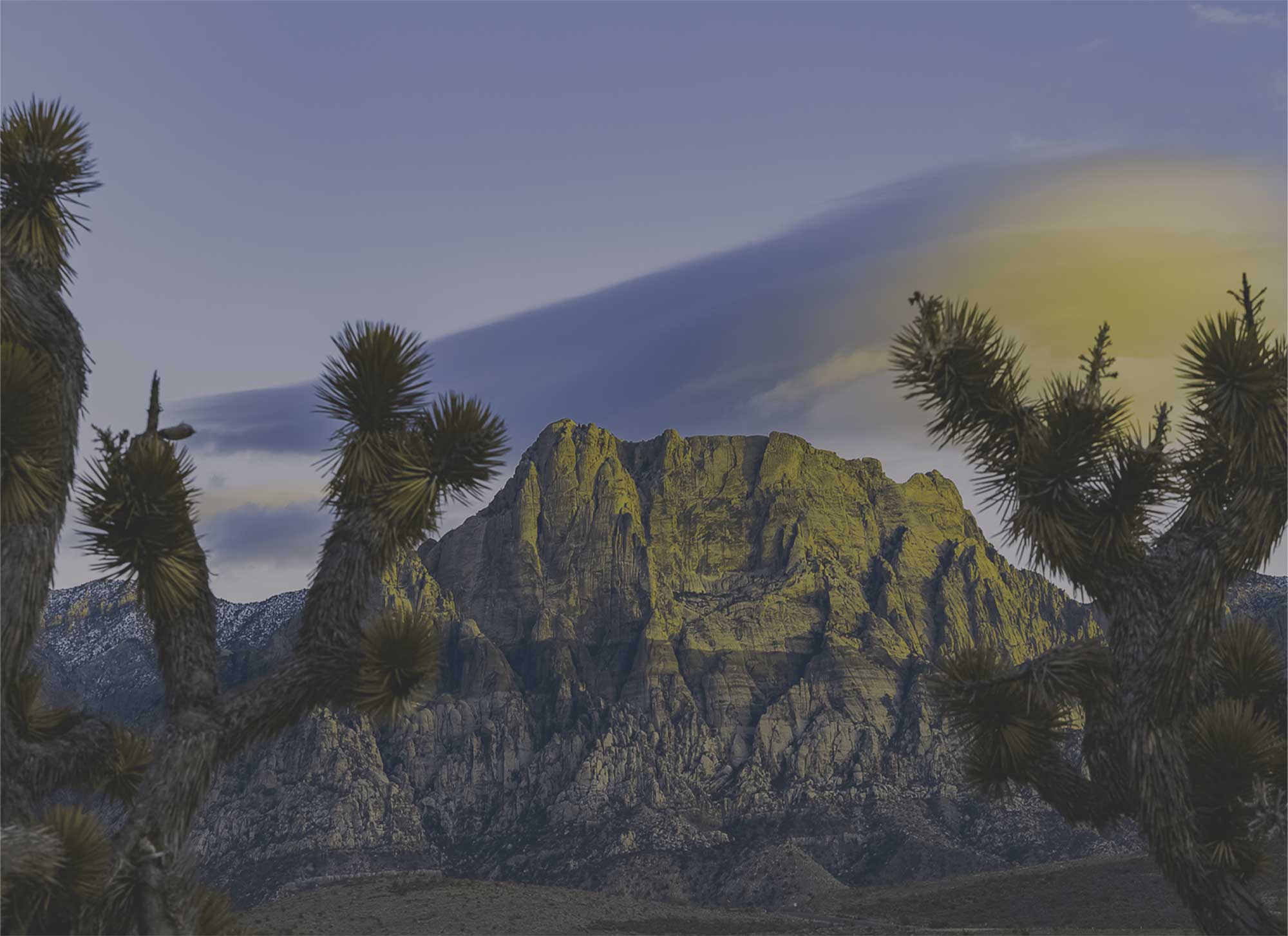 Without EnChroma Glasses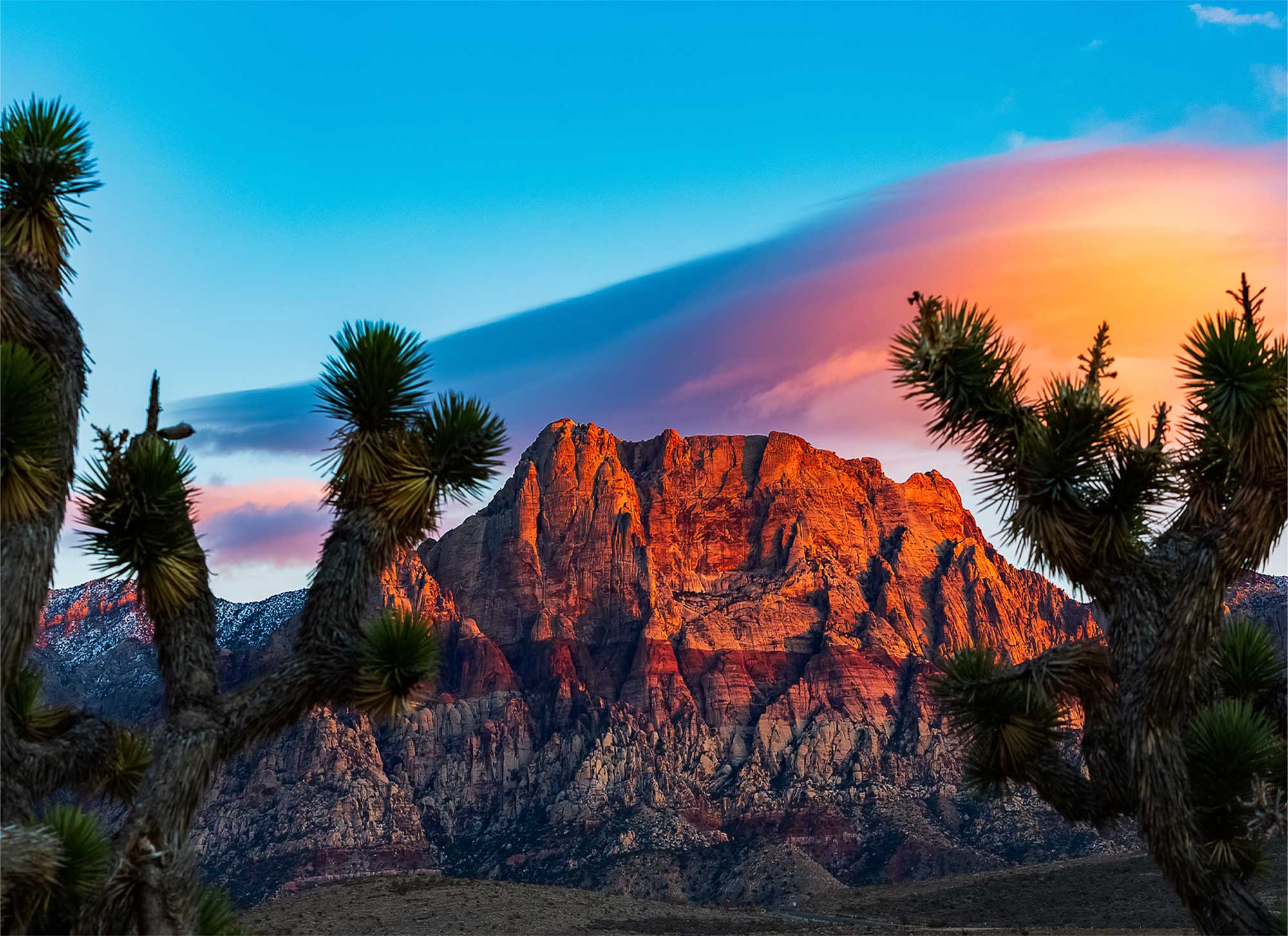 With EnChroma Glasses
Leading Vision Scientists Have Spoken
Independent studies have shown wearing EnChroma glasses can stimulate your brain's color vision processing, results in immediate and long lasting color improvement, and can generate 3 to 5x improvement in color vision.
Now you can take advantage of the latest in color perception neuroscience and lens design! EnChroma's patented technology manipulates light so about 80% of those with red-green colorblindness can see the vibrancy of reds and oranges, richer blues and purples or more vibrant greens while distinguishing between colors more accurately. It's time to live life more colorfully!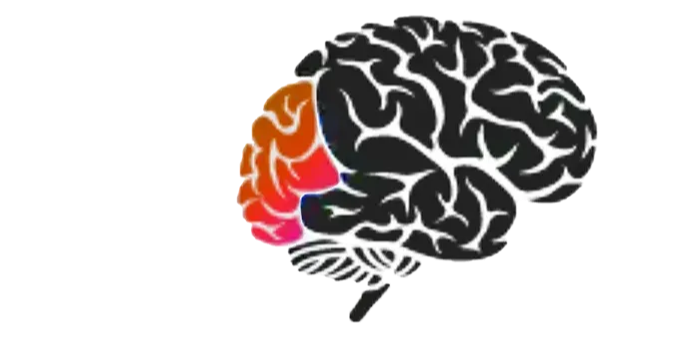 STIMULATES BRAIN'S COLOR VISION CENTER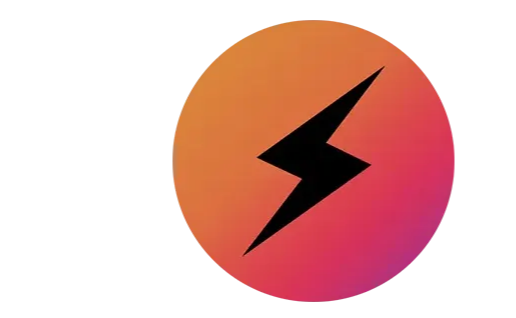 IMMEDIATE AND LONG LASTING IMPROVEMENT

IMPROVEMENT AFTER 6 MONTHS