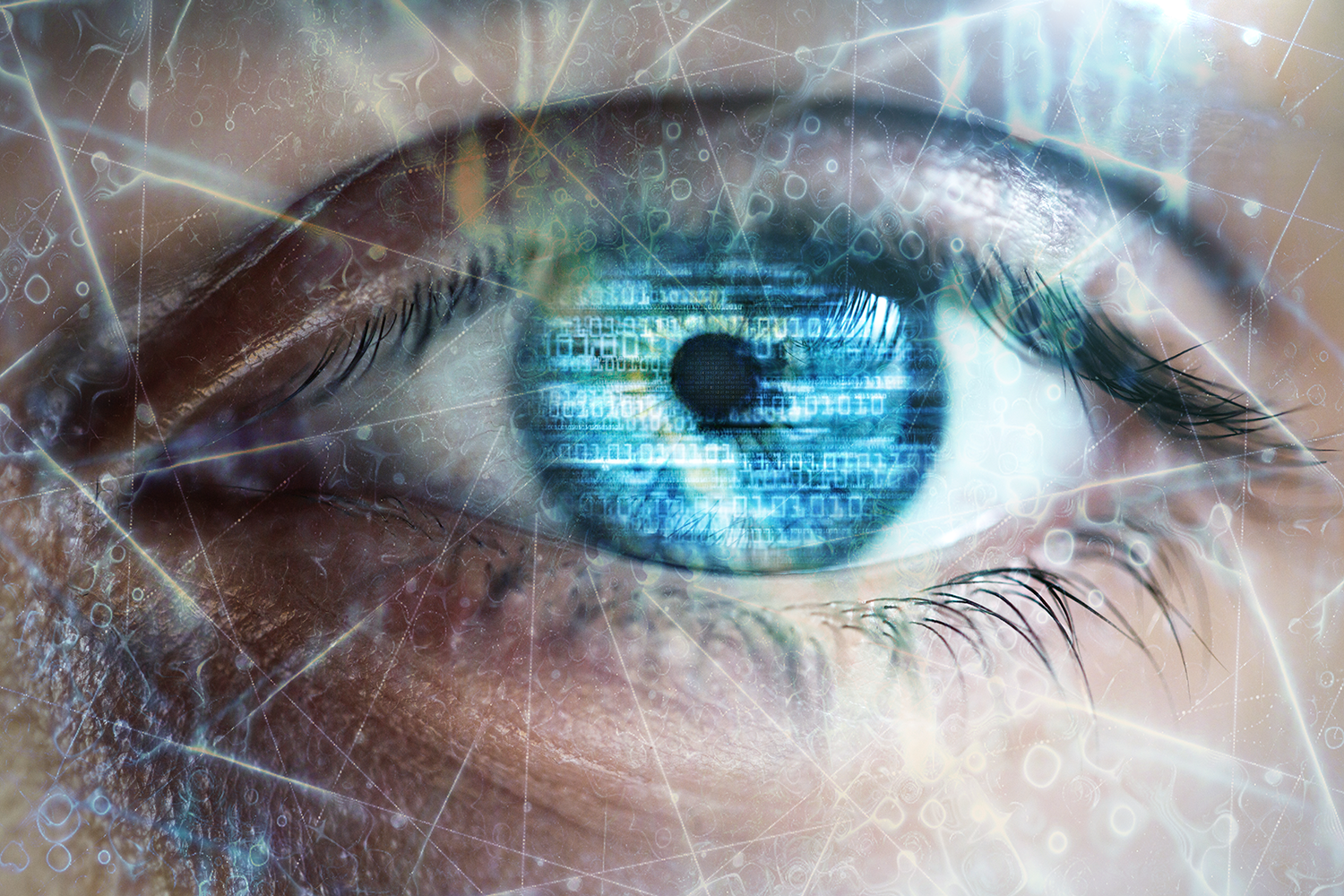 25 Facts About Color Blindness
The world of color vision is full of intricacies and interesting facts. At EnChroma, we want you to know everything there is to know about being color blind. Here is a list of 25 intriguing facts a...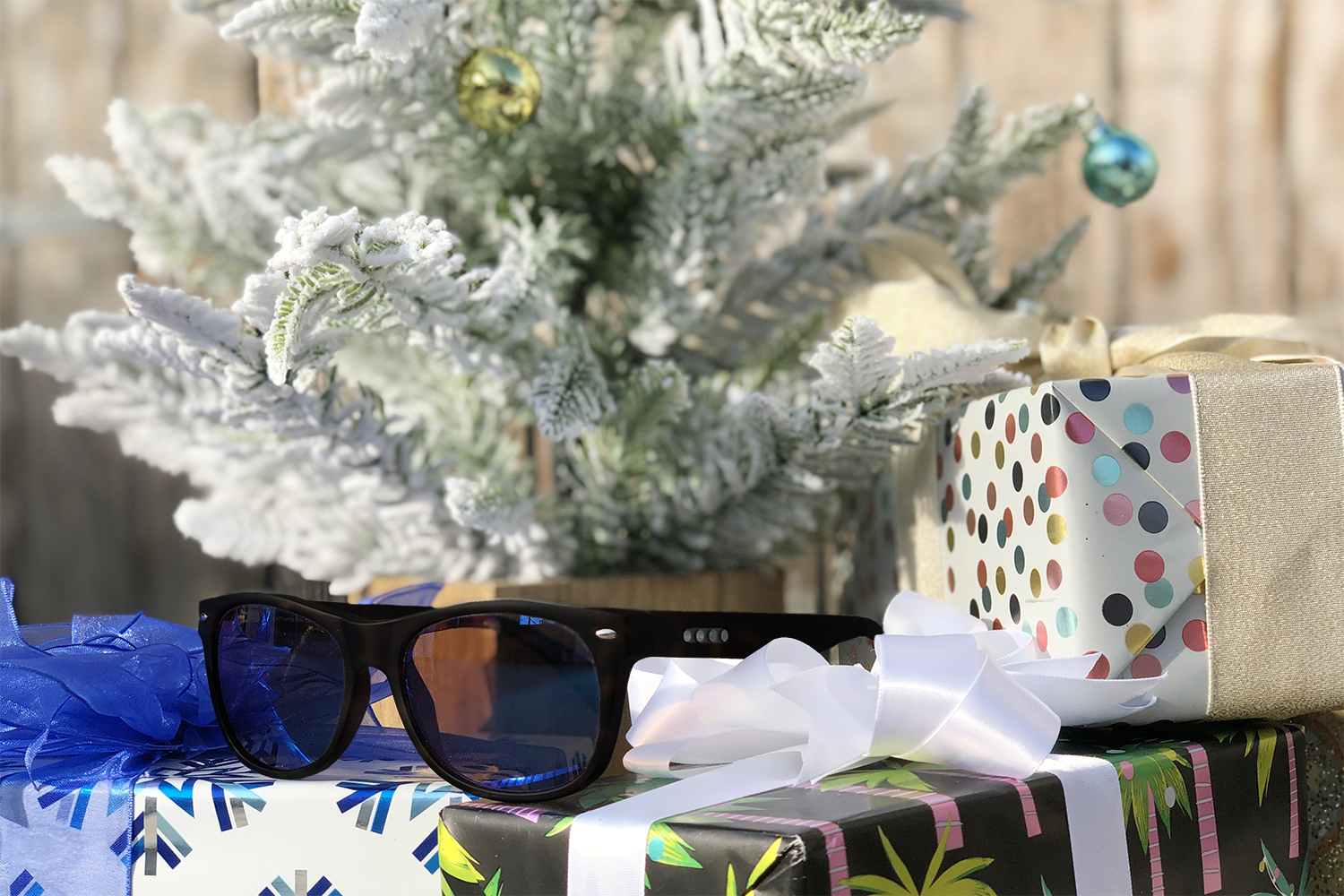 How to Gift EnChroma Glasses in 5 Easy Steps
So you want to give a more colorful kind of gift? You've come to the right place! Follow these 5 easy steps to give the color blind person in your life the gift of vibrant color vision.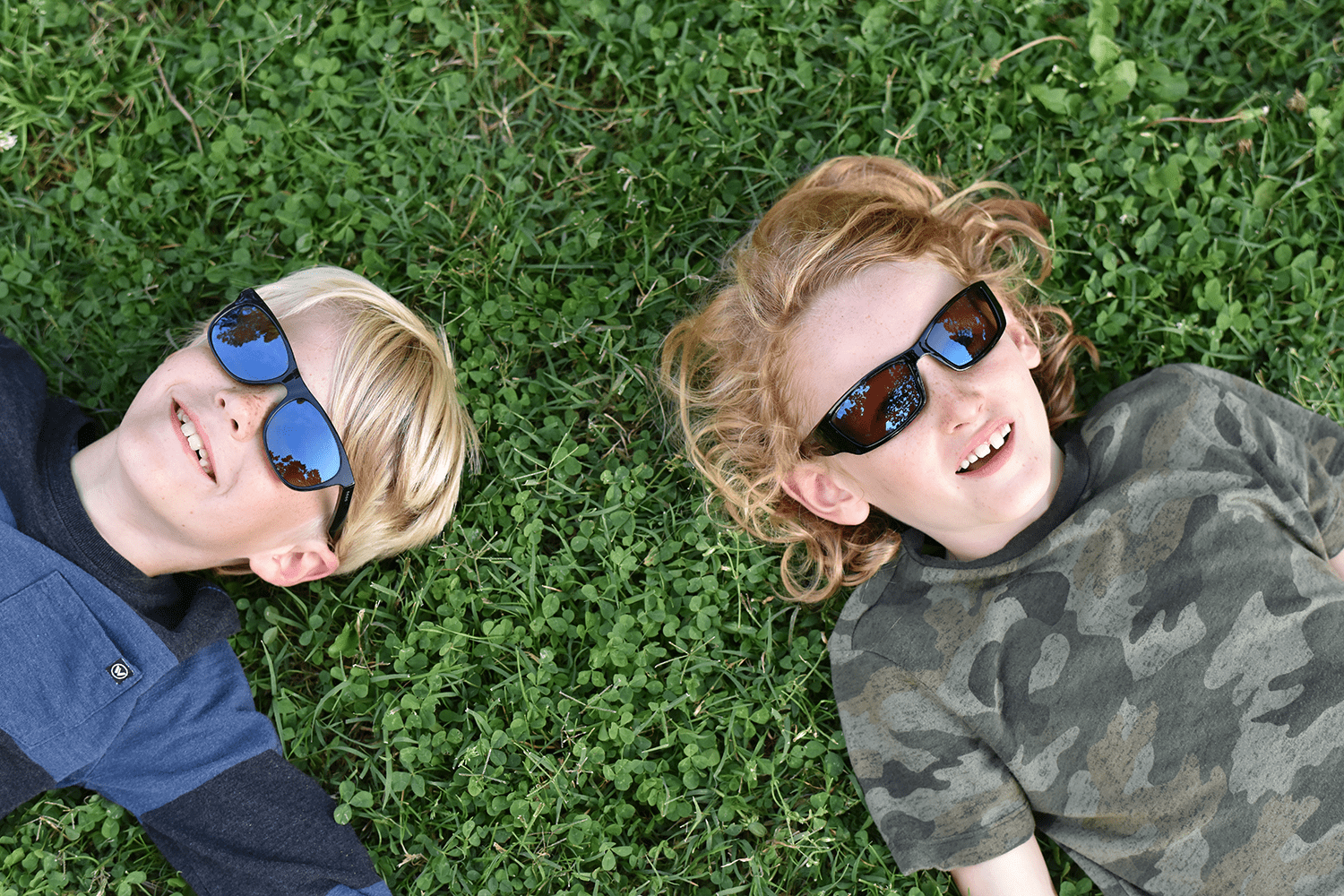 Color Blindness in the Classroom & Beyond
Our primary goal is to see every color blind person reach their full potential. This is especially true for children. Though seemingly basic, the understanding of color plays a significant role in...