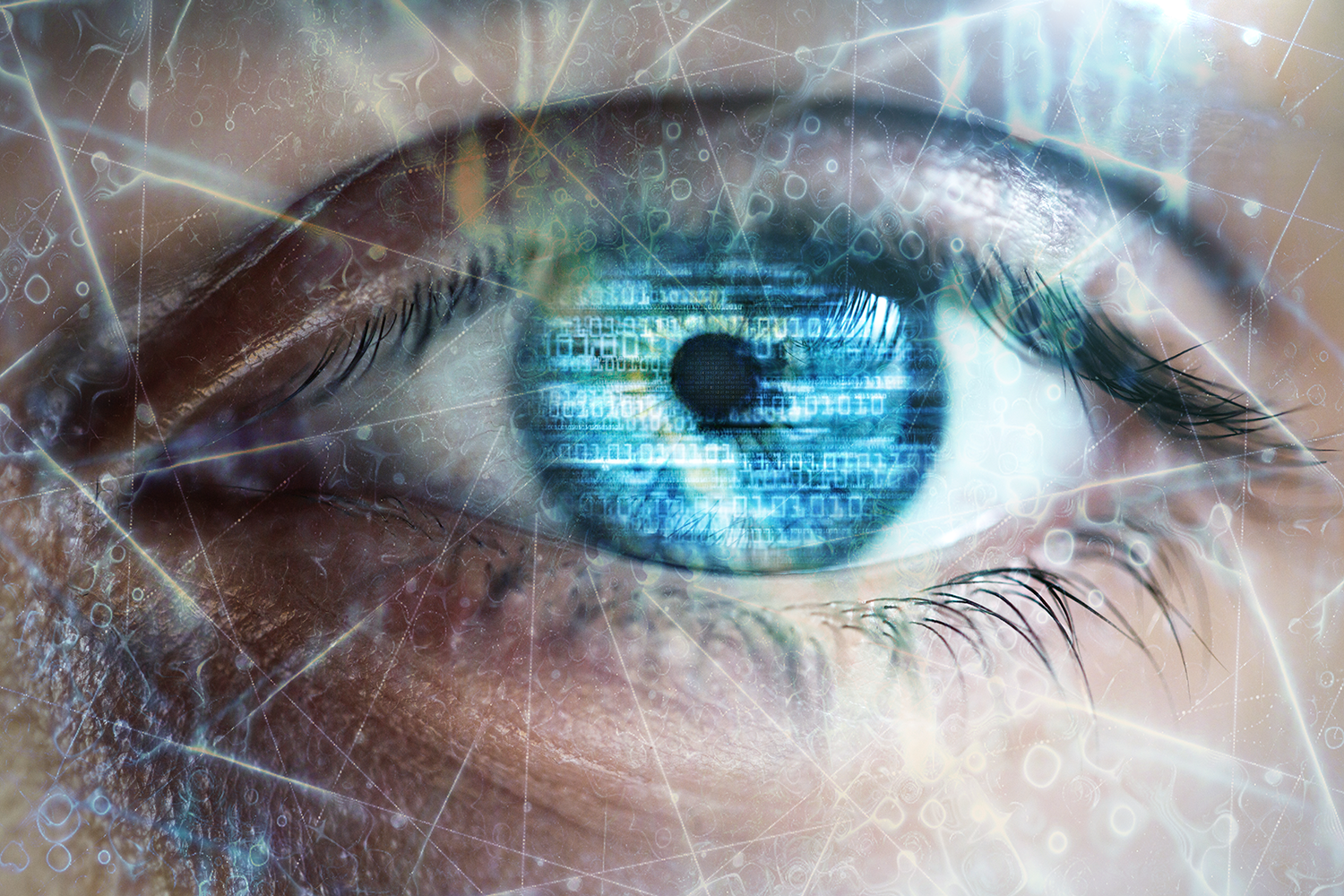 25 Facts About Color Blindness
The world of color vision is full of intricacies and interesting facts. At EnChroma, we want you to know everything there is to know about being color blind. Here is a list of 25 intriguing facts a...
What Do Color Blind People See?
Color blindness is an often misunderstood condition. Many assume because of its name that "color blind" means a person can only see in black and white. In actuality, the vast majority of people wit...