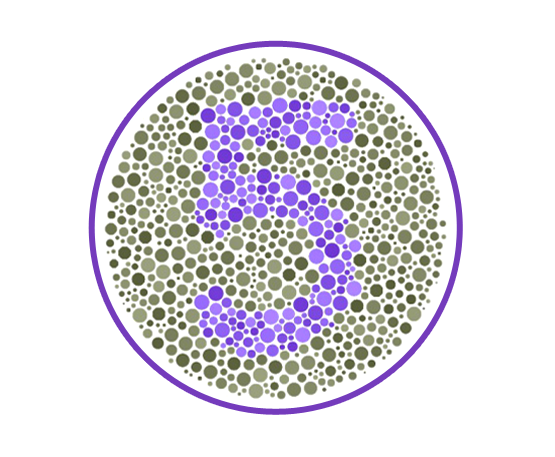 Before starting the test, turn off any screen color filters (or other applications that affect the colors of your screen) and remove any color-filtering eyewear. Results may vary depending on lighting conditions and your device's display settings. Only an eye care professional can give you a qualified medical diagnoses for color blindness. This test is for informational purposes only.
ENCHROMA COLOR VISION TEST
Do the balloons in these photos look the same to you? If so, you could be color blind.
The Enchroma color vision test checks for the most common types of color vision deficiencies. If you have color blindness, our test can tell you if your color vision deficiency is mild, moderate, or strong. At the end of the test, we'll let you know how likely Enchroma glasses are to help your color vision.